Modular Machines
Fein's Grit GX and GI machines have a modular design.  By attaching the appropriate modules you can quickly transform a basic belt grinder into a cylindrical or radii grinding machine, tube notcher or through-feed machine. Really easy, really flexible. This saves long changeover times, a lot of space, and the investment into a complete machine outfit.
Fein's GX range is designed for use in manual trades or small-scale volume production, the GRIT GX range offers outstanding efficiency. Regardless of whether you're coarse grinding or finishing, GRIT GX machines allow you to work at speed and deliver high-quality results. The machines can be easily retooled for different applications; they are also safe to use and built to last.
Fein's GI range was developed especially for heavy-duty work in industry, the GI programme stands out because of its power and efficiency. All elements are extremely robust – high loads and long service lives are therefore a standard feature of the GRIT GI machine – just as high operational reliability and simple operation. The GI machines can process all materials that are common in the metal industry: steel, stainless steel and non-ferrous metals – as flat, round or square materials. All grinding applications belong of course to the programme: Plane, cylindrical and abrasive grinding as well as sanding down, radii grinding, chamfering and deburring.
All Fein machines come with a 3 year warranty.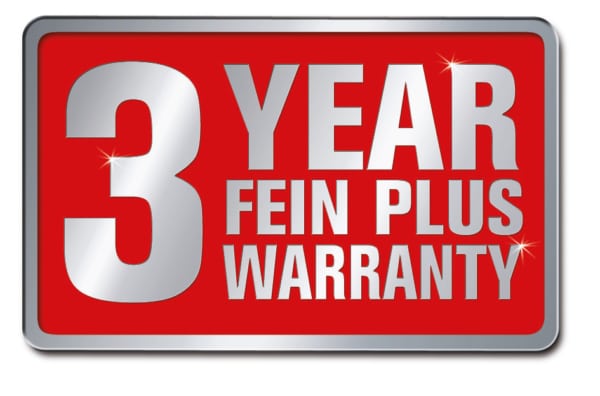 Showing 1–16 of 19 results