Portable Modular Machines
Fein's GHB15-50 hand guided belt grinders have a modular design.  By attaching the appropriate modules you can quickly transform a basic belt grinder into a tube notcher, chamfering machine, bench mounted belt grinder or a mobile surface grinder. Really easy, really flexible. This saves long changeover times, a lot of space, and the investment into a complete machine outfit.
All Fein machines come with a 3 year warranty.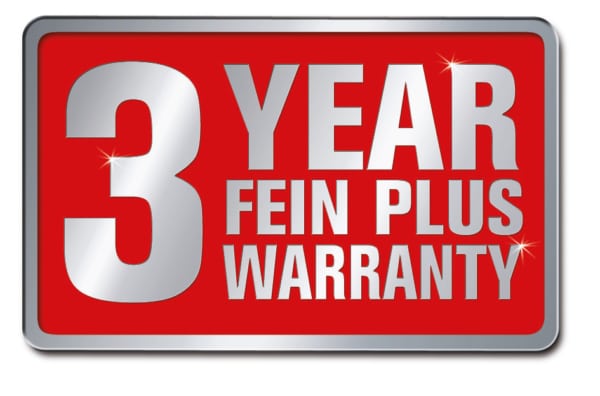 Showing all 5 results