Fein GIR notching module to fit the GI range of belt grinders allows the notching of tube, pipe from 20 – 193.7mm and bar up to 120 x 150mm profile.
The Fein Grit GIR tube notching module is for grinding exact radii, (tube notching, bird mouthing, cod mouthing), on pipes or solid bar. By attaching the GIR module a GI150 belt grinder converts into a professional tube notching machine in just a few steps. Equipped with traverse carriage and quick-clamping precision notching becomes very simple.
Regardless of whether you're grinding pipes, profiles or solid material, the radius grinding module GRIT GIR has the right features to get the job done. This module is fitted with a cross slide that can be adjusted accurately and at speed to the angle required, a vice with stainless steel clamping jaws and a unique quick clamping system, guarantees accurate and safe grinding.
The extensive range of GRIT contact rollers reliably covers all common pipe diameters, allowing the radius grinding module to accurately grind pipes with diameters of between 16 and 90 mm and an angle of between 30° and 90°. This module is supplied with a 42.4mm contact roller (Mandrel).
In Stock For Immediate Despatch
Machine has a 3 year Warranty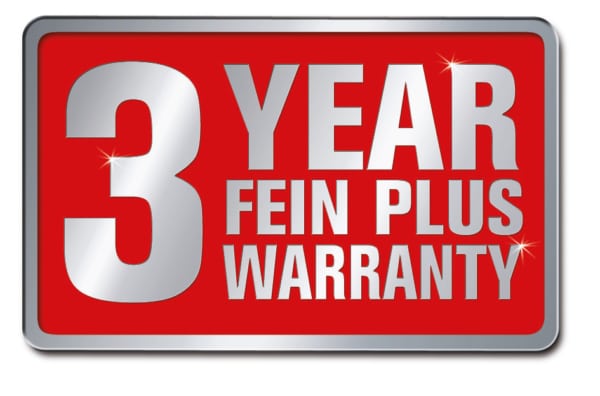 Enquiry: Fein GIR Notching Module
| | |
| --- | --- |
| Weight | 109 kg |
| Belt Size | 150x2250mm |
| Tube Size | 20 to 193.7mm |
Features
The workpiece can be clamped without tools.
Vice with quick clamping system for round pipes, square pipes and solid material.
Dust container filled with water for safe removal of hot swarf and sparks.
Magazine for storing contact rollers.
Optional integrated depth stop.
Simple handling thanks to four steerable transport rollers.
Durable Vice with stainless steel clamping jaws.
Need to know more about our Fein GIR Notching Module?