Fein GXC Centreless Module
Fein GXC centreless module to fit the GX75 and GI75 range of belt grinders. Allows for grinding of tube from 10 – 100mm diameter.
The Fein Grit GXC centreless module offers excellent efficiency and flexibility when it comes to grinding the outside of pipes and tubes. It allows you to achieve perfect surfaces with minimal effort. The rotary grinding module GRIT GXC can be added to the GX75 or GI75 range of belt grinders to become a centreless rotary grinder in just a few simple steps.
Various guide rails are included in the scope of delivery that are tuned to the surface quality of the workpiece. The guide rail made of brass is made for rough surfaces such as corrosion, scale, etc., or for dry grinding. The nylon rail is the perfect choice for surface polishing and sensitive material.
In Stock For Immediate Despatch
Machine has a 3 year Warranty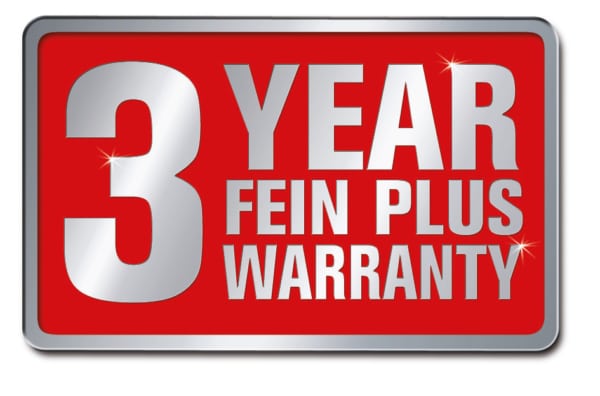 Enquiry: Fein GXC Centreless Module
| | |
| --- | --- |
| Model | GXC |
| Voltage | 415 v |
| Power | 0.10 kw |
| Tube Capacity | 10 -100 mm |
| Belt Size | 75 x 2000 mm |
| | |
Features
Cost-effective grinding of pipes and shafts with diameters of between 10 and 100 mm.
High working speed with superior surface quality.
High level of flexibility as you can use an adaptor to combine the machine with the GRIT GI range.
Optimum machining thanks to wet grinding in conjunction with cooling lubricant module GRIT GXW.
Guide rail can be changed for different materials.
Continuously variable feed.
Continuously variable contact pressure.
Electrical connection for upgrading with cooling lubricant module GRIT GXW.
Simple handling thanks to four steerable transport rollers.
Need to know more about our Fein GXC Centreless Module?