Impact Wrenches & Drills
Stanley offer a range of impact wrenches and an impact drill and they are used the World over by utilities, construction and railway companies. These products offer unrivalled performance from a power to weight perspective which makes them ideal for a wide range of applications.
These hydraulic impact wrenches can not only be run from a dedicated power pack but also from an excavator's breaker circuit or a similar power take off (PTO). The IW12 Impact Wrench in particular has been used in a wide range of applications from PTO's for tracked vehicle maintenance in both civil and military organisations.
In additon to these land version of the hydraulic impact wrenches we also offer models for use underwater. Please click on image below.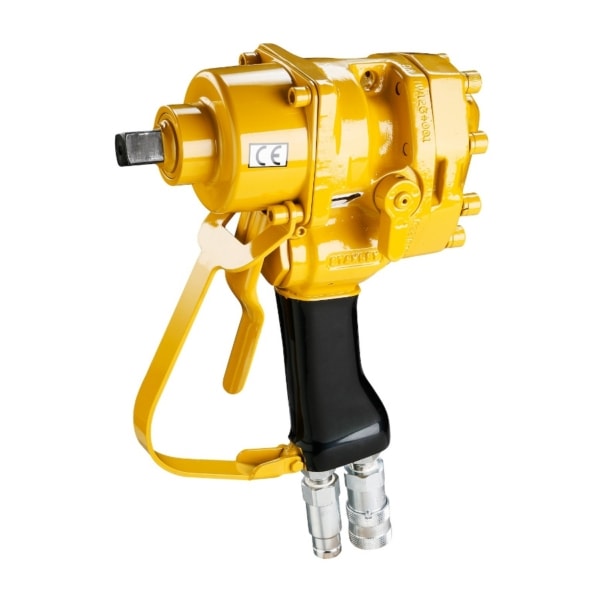 Showing all 3 results