Cutting Tool Specialists since 1920
EC Hopkins was founded in 1920 by Ernest Hopkins and since the 30's has been involved in the supply of tools. We represent a number of high-quality brands and supply tools and equipment into a broad cross section of industries, primarily focussing on construction, underwater and manufacturing. We are proud to be exclusive UK dealers for ICS Diamond Chainsaw products and Stanley Hydraulic Tools, we are also agents for Spitznas and Husqvarna Construction Products.
In addition to these brands we have long established relationships with a variety of abrasive and power tool manufacturers whose products we supply to our manufacturing customers. Since the 1930's the company has sold abrasives, specialist hand held power tools and static machines for cutting, grinding, graining and finishing of many different materials.
We pride ourselves in supplying high quality products in order to solve our customers problems and to drive efficiency.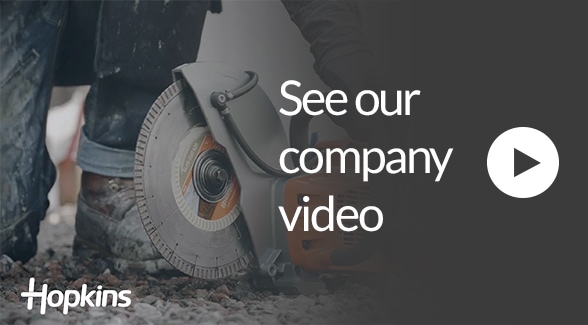 Safe & Secure
Online Ordering
As well as nationwide delivery we are centrally located so ideally positoned if you wish to collect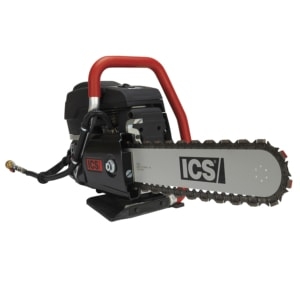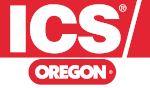 ICS 695XL Petrol Diamond Chainsaw
ICS 695 diamond chainsaw for deep cutting masonry, stone and concrete. This model can be fitted with the Force3 Chains or for tougher jobs the Force4 chains from ICS.
ICS are the inventors of Diamond Chainsaw Technology™ and have almost 30 years of experience. Diamond chainsaws have the unique ability of creating deep cuts with square corners with no overcut.
from:

£1.815.36

inc. VAT
£1.512.80 exc. VAT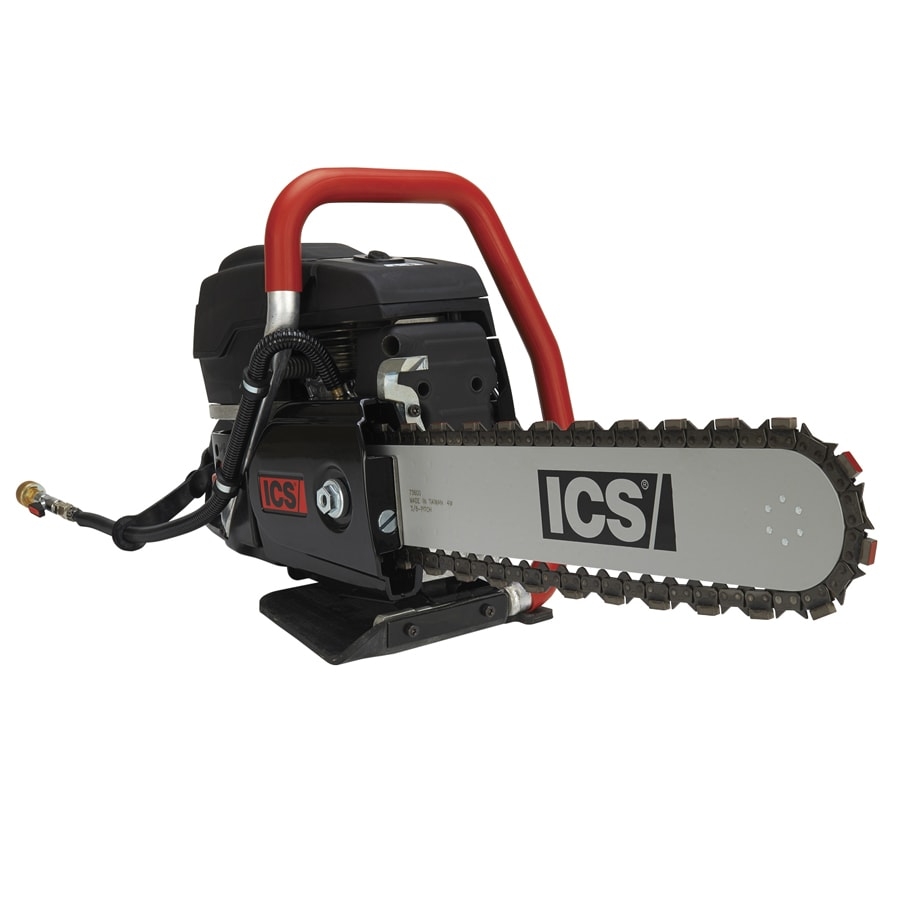 We Offer Demonstrations
and Training
We can provide demonstrations and training for some of the equipment that we offer. This can take place either at our site, your premises and sometimes on the job site.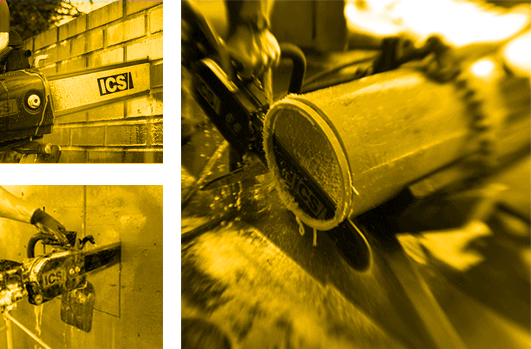 We Solve Customers
Problems
Service Department &
After Sales Care
EC Hopkins are not just a shop, an online store, we're more than that...
We not only provide the best quality professional tools for a specific job, our full service department provide an After Care Service unrivalled in quality support and ongoing service.
Comprehensive range of hydraulic and pneumatic ATEX tools and equipment
We offer specialist ATEX equipment and solutions for almost any environment backed up with dedicated & ongoing customer support.