Fein AMPShare GBA Battery Packs
The Fein AMPShare GBA Battery Starter Sets.
The NEW Fein AMPShare GBA battery packs are suitable for all machines using the AMPShare or Bosch Professional 18v battery interface.
The GBA batteries have a charge Electronic Charge Protection (ECP) protects the battery from overheating and total discharge. The COOLPACK 1.0 technology ensures a  longer battery life compared to non COOLPACK technology batteries and therefore makes longer  operating periods possible.
Available as 2.0Ah, 4.0Ah or 5.0Ah  depending on your needs
AMPShare battery technology powered by Bosch
Supplied with 3 year warranty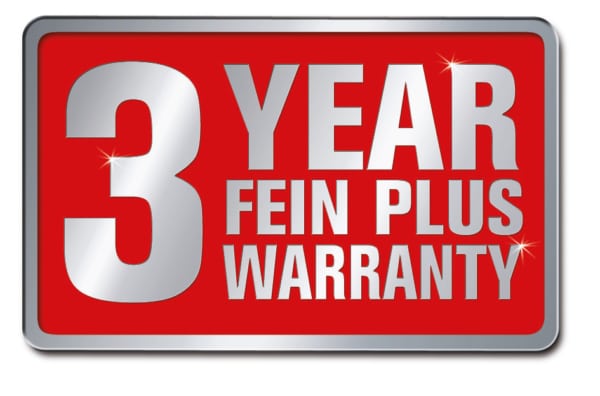 Enquiry: Fein AMPShare GBA Battery Packs
Need to know more about our Fein AMPShare GBA Battery Packs?