Fein Dustex 35 MX AC Portable Class M Dust Extractor
Fein Dustex 35 MX AC portable dust extractor Class M
The Fein Dustex 35 MX AC Class M portable dust extractor combines everything you expect from a professional cleaning device.
The wet and dry extractors in the Fein premium class satisfies all the criteria of a Fein power tool: a powerful turbine, high capacity and extreme durability. The tested filter systems capture even very fine dusts hazardous to health, thereby promoting a healthy workplace. The reliable and versatile extractors are easy to operate, agile, very robust and have a long life. Whether you work with swarf, metal, dust, sand or liquids the Fein Dustex compact extractors are indispensable for daily, professional use.
The high quality filters are automatically cleaned with the AutoClean system AC and are easy to access from the outside, The filters are resistant to moisture and can also be used to extract liquids. They continue to run without the need for conversion and reduce ongoing operating costs.
All units come with a onboard power point for tools, infinitely variable speed control, large 360º rotating castors and large non marking wheels with bumpers above allow the extractors to be pulled over stairs with ease. The new case holder is suited to all common case systems. Practical storage for cable and accessories.
Supplied with a 35mm dia x 4M ES extraction hose, 1 tool collar with extraction force control, 1 premium fleece filter bag and 1 PES flat fold filter, 1 disposal bag, 1 stepped collar, 1 elbow, 2 suction pipes, 1 combi nozzle with interchangeable inserts, 1 crevice nozzle and 1 suction brush.
Available 110v and 240v
Machine comes with 3 year warranty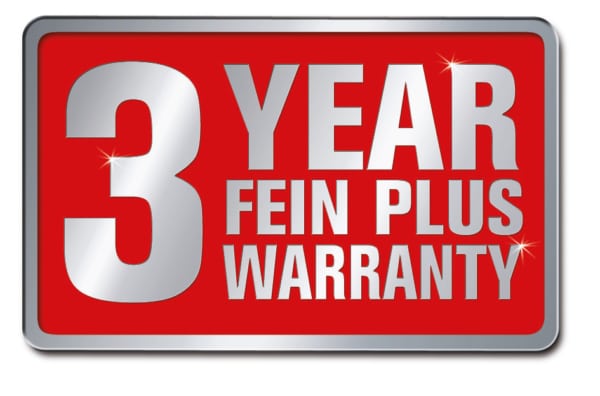 Pack of 5 Filter Bags Free with Each Machine
Enquiry: Fein Dustex 35 MX AC Portable Class M Dust Extractor
| | | |
| --- | --- | --- |
| | Dustex 35 MX AC 110v | Dustex 35 MX AC 240v |
| Voltage | 110v | 230v |
| Maximum Rated Output | 1000 Watt | 1380 Watt |
| Air Flow Rate (at blower) | 4080 l/min | 4320 l/min |
| Vacuum | 223 mbar | 254 mbar |
| Tank Capacity | 35 l | 35 l |
| Sound Pressure Level | 69 dB (A) | 69 dB (A) |
| Weight kg | 14.1 kg | 14.1 kg |
Need to know more about our Fein Dustex 35 MX AC Portable Class M Dust Extractor?