Fein Li-Ion 18v Battery Packs
The Fein Li-Ion 18v Battery Packs
The Fein Li-Ion 18v battery packs are suitable for all machines using the standard Fein 18v interface
3.0Ah and 6.0Ah pack
Li-ion battery with charge status indicator and FEIN SafetyCell technology. Protects the battery and tool from overload, overheating and total discharge. Can be used with all Fein 18 V cordless tools
5.2Ah HighPower pack
HighPower Li-ion battery with cells capable of handling high currents, charge status indicator and FEIN SafetyCell technology. Continually high power output with 75% higher current rating than a Li-ion battery. Recommended for FEIN cordless magnetic core drills and cordless angle grinders. Can be used with all Fein 18 V cordless tools.
Supplied with 3 year warranty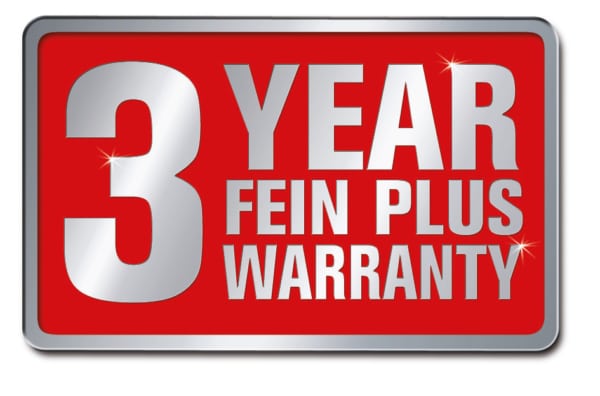 Enquiry: Fein Li-Ion 18v Battery Packs
Need to know more about our Fein Li-Ion 18v Battery Packs?