Automotive Cable and Flocking Division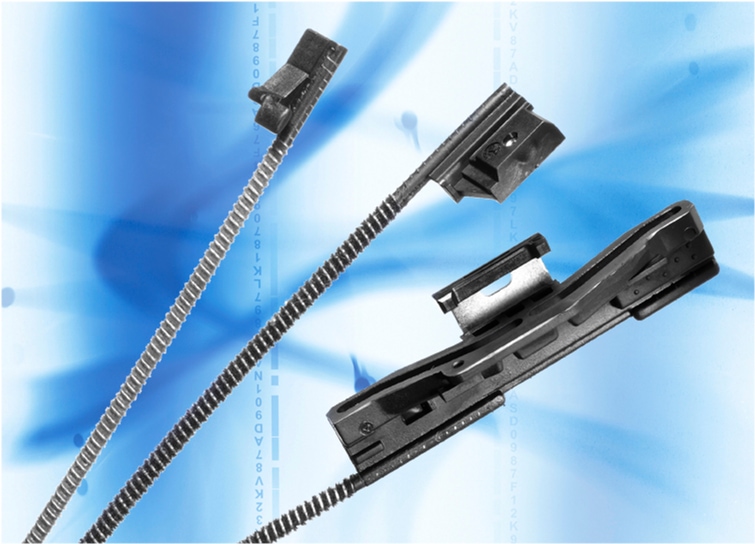 The Automotive cable and flocking division of E.C.Hopkins Ltd. is located in Bilston, West Midlands. Its main activities are the manufacture and supply of helically wound, flexible, flocked drive cables for activating window regulators and sunroofs in cars. The flexibility is required in order to create a drive around bends in confined spaces and the flocking helps to reduce noise in the drive systems and to retain the lubrication on the cables as they are used. Hopflex™ cables manufactured at the E.C.Hopkins Ltd. plant in Bilston are supplied all around the world to customers in Europe, North America, Mexico and the Far East. Today over 90% of the company's products are exported out of the UK.
The company operates a three-shift system to maximise plant utilisation whilst ensuring that there is adequate capacity to maintain a competitive and reliable service to the customers. The parts are manufactured and supplied under a management system registered to ISO/TS16949 and the experienced management team recognises the need to strive for continuous improvement in all of the company's activities.
E.C.Hopkins Ltd. has developed expertise in two types of automotive cable flocking ('direct' and 'flock garn') and is equally capable of supplying whichever better suits the needs of the customer. Some years ago most of the cables were fitted with multi-part assemblies at one end. In more recent times these assemblies have largely been replaced by a single overmoulding. E.C.Hopkins Ltd. has significantly increased its moulding capacity to meet this new market requirement and has been able to maintain control of all of its production processes 'in-house' This has the advantage that the capability to respond rapidly to changes in the level of demand has remained firmly in the company's own hands.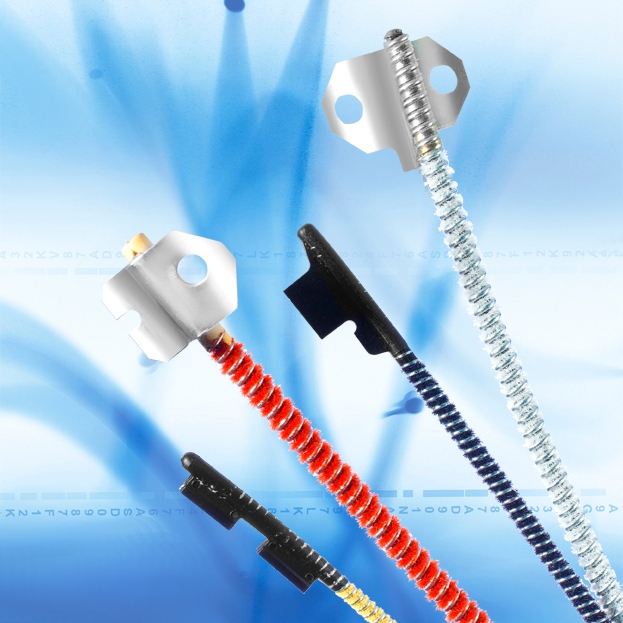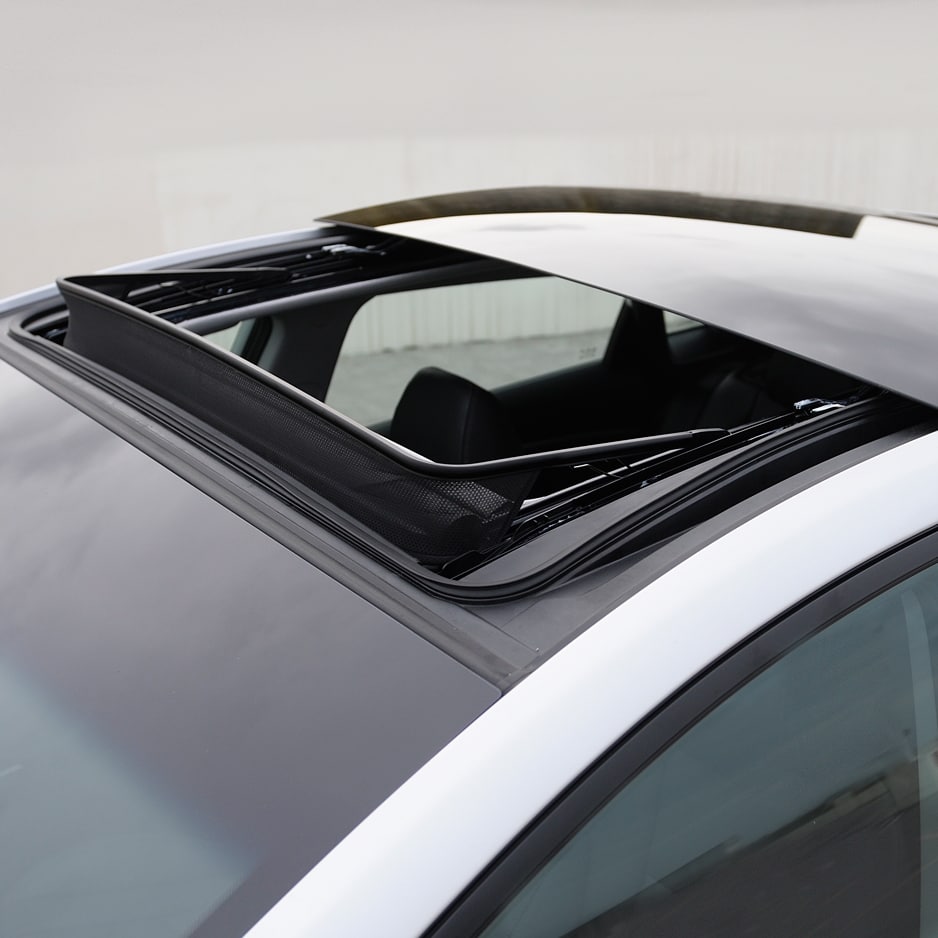 In 1990 the company formed a joint venture with Gemo G. Moritz of Krefeld in Germany, Gemo-Hopkins Ltd., to manufacture various cables on the Bilston site. Since October 2018 E.C.Hopkins Ltd. has become a part of the Gemo group of companies.
The company has appointed technical representatives in Intensa Technische Dienstleistungen GmbH & Co KG in Austria and Intensa Inc. in Pontiac, MI, USA to assist in technical liaison with customers in Germany and in the US. In both areas Intensa has engineers, who are capable of offering a complete engineering service, if required. In the US this support has extended to include the use of a warehouse from which 'just in time' deliveries are made. The co-operation with Intensa has greatly strengthened the company's ability to support the customers' needs in these two important markets.
Cable Division Contact Details:
Telephone Number: 01902 401755
Address: Barton Industrial Estate, Mount Pleasant, Bilston WV14 7LH